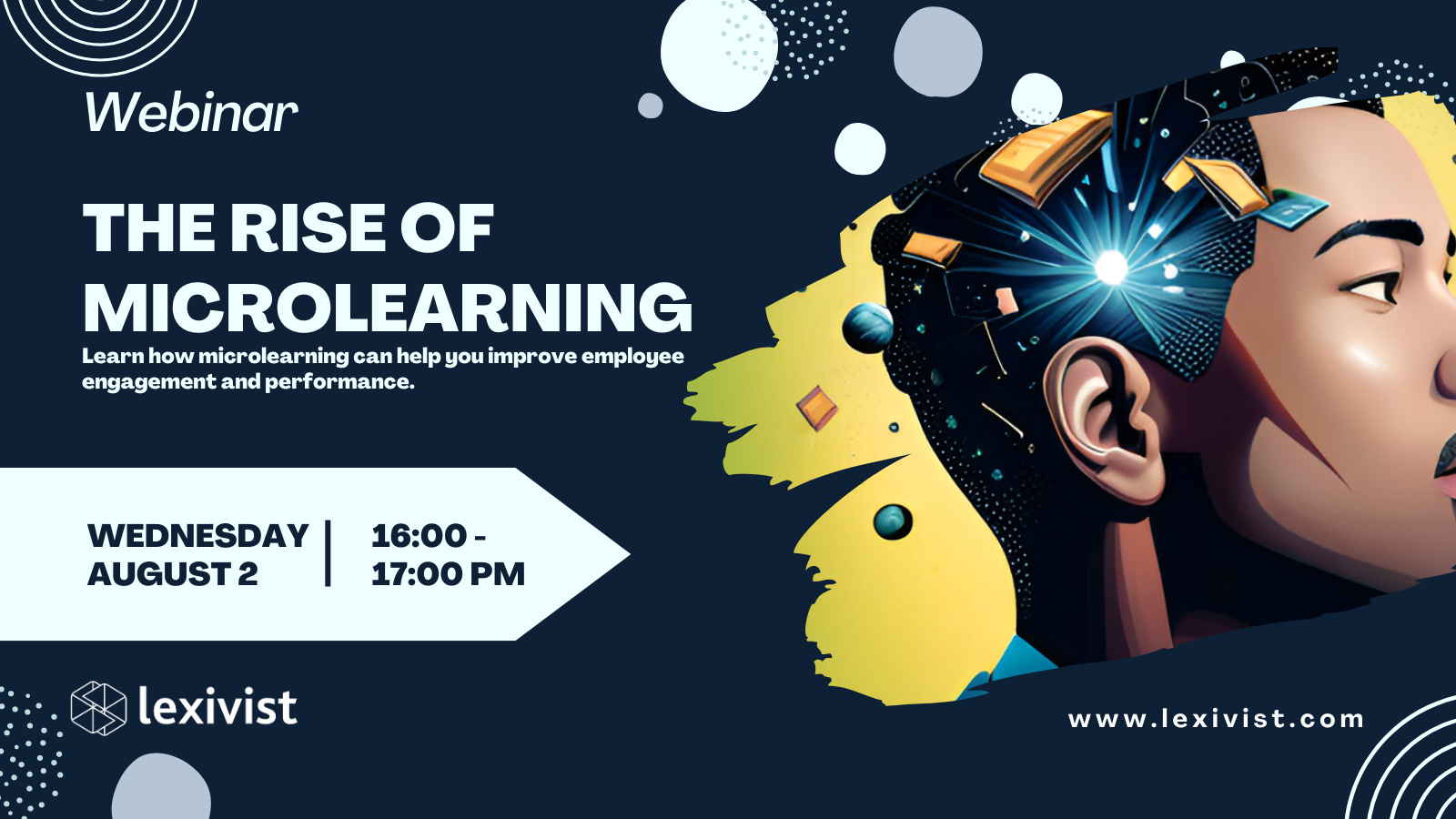 The Rise of Microlearning: How to Create Engaging and Effective Learning Experiences
Join us for a webinar on the rise of microlearning and learn how you can use it to improve employee engagement and performance.
In this webinar, we will cover:
The definition of microlearning and how it differs from traditional learning methods

The benefits of microlearning for employees and businesses

The latest trends in microlearning and how you can use them to your advantage

Practical tips on how to create engaging and effective microlearning modules

How to use gamification and AI to personalize microlearning experiences
This webinar is for anyone who is interested in learning more about microlearning and how it can be used to improve employee engagement and performance.
Register today and learn how microlearning can help you achieve your business goals.
Date: August 2, 2023
Time: 16:00 PM – 17:00 AM TSI
Speaker: Ebubekir Kaplan
Register: Click Here
Fee: Free
We hope to see you there!